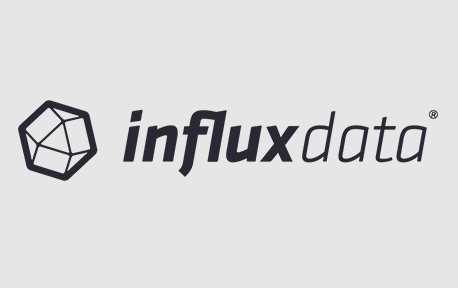 InfluxDB announced expanded time series capabilities across its product portfolio with the release of InfluxDB 3.0, the company's rebuilt database and storage engine for time series analytics.
"InfluxDB 3.0 is a major milestone for InfluxData, developed with cutting-edge technologies focused on scale and performance to deliver the future of time series," said Evan Kaplan, CEO at InfluxData. "Built on Apache Arrow, the most important ecosystem in data management, InfluxDB 3.0 delivers on our vision to analyze metric, event, and trace data in a single datastore with unlimited cardinality. InfluxDB 3.0 stands as a massive leap forward for both time series and real-time analytics, providing unparalleled speed and infinite scalability to large data sets for the first time."
The solution was originally developed as the open-source project InfluxDB IOx and was built in Rust. It was then rebuilt as a columnar database that leverages the scale and performance of the Apache Arrow data structure to deliver real-time query responses. 
Users can also benefit from unlimited cardinality and high throughput to continuously ingest, transform, and analyze billions of time series data points, low-cost object store, and SQL language support. 
The new version is available now in InfluxData's cloud products, including the fully managed service InfluxDB Cloud Dedicated. InfluxData also announced InfluxDB 3.0 Clustered and InfluxDB 3.0 Edge to give developers next-gen time series capabilities in a self-managed database and InfluxDB 3.0 will be available in these products later in the year.