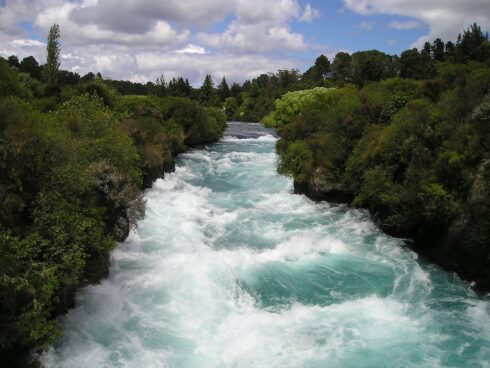 Planview, the platform for connected work from portfolio planning to delivery, announced today that it is entering into a strategic collaboration with the enterprise automation software company UiPath in order to bring value stream management (VSM) features to testing. 
This integration is intended to bring together the UiPath Business Automation Platform with Planview's VSM solution Planview Tasktop Hub. This combination allows teams to enhance their automation of repetitive tasks, minimize manual mistakes, and speed up delivery of products.
Planview Tasktop Hub offers CIOs and transformation leaders the ability to keep track of value flow and business outcomes by combining efficient toolchains with a tech stack that improves productivity, reduces bottlenecks, improves time-to-market, and cuts down on lost revenue.
Read the full story here on VSM Times.