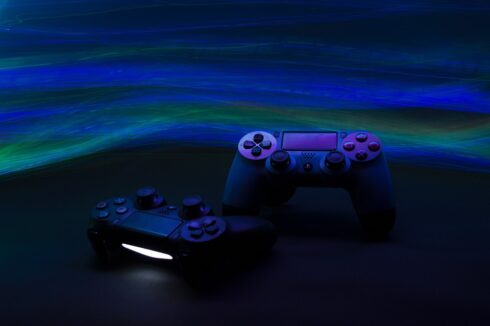 At the end of 2022, Gartner made the prediction that in 2023, low-code spending would increase by 20%. This may seem like a bold claim, considering that lately it seems that all organizations want to do is cut, cut, cut. But when you think about the promise of low-code, and being able to do more with less, it makes sense.
Low-code and no-code tools enable development teams to speed up their time to market by reducing the amount of code that needs to be written, enabling reusable code blocks, and automating things like testing and security.
Though we at SD Times primarily cover the software development industry, low-code cannot be confined to just one department. In fact, Gartner predicts that by 2026, 80% of the user base for low-code tools will be non-IT users. These days, you can find low-code tooling in the hands of accountants, HR professionals, business analysts, and more. 
Clearly, low-code has proven its worth. That's why, for the third year in a row, we're hosting Low-Code/No-Code Developer Day, a free virtual event taking place on 4/12 where you will learn all about how you can apply these tools in your own organization.
The event will kick off with a keynote from Jason English, analyst at Intellyx, who will first attempt to break through all the marketing buzz and get down to what functionality you should be looking for in tooling. 
Other sessions will focus on: 
The specifics of low-code for developers, with Joyce Lin at Postman
How to correctly set up your low-code environment so that you don't have to redo things later on, with Kevin Lewis from Directus
How low-code can be used to abstract away the complexity of cloud native, with Jonas Bonér of Lightbend
A real world example from the IT director of a manufacturing company which has built 28 apps using low-code tools to automate manual processes, resulting in app maintenance time being reduced from 50% to 10% of time, 4-10x faster development, and $350k/year in savings.  
And you won't just leave the conference with abstract thoughts to ponder on. We've also got two hands-on sessions planned. You'll have the opportunity to learn how to better master your data with Microsoft Power BI and how to use the open-source low-code programming language Ballerina. 
Join us on April 12 for this free event by registering here.