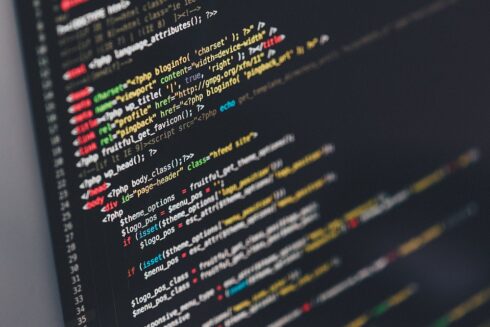 Finding developers with the right set of skills for the job will continue to be a major challenge for businesses in 2023. 
The U.S. Department of Labor is estimating that there will be a shortage of 85.2 million developers by 2030, and over a third of respondents to Reveal's latest survey on development struggles said that they are continuing to struggle with finding developers that have the necessary skills. 
According to Reveal, companies are attempting to overcome the skills challenge by adopting new technologies that will lower demand on developers, such as low-code tools.
Using low-code tools has solved the challenges associated with the developers skills shortage in 76% of organizations, according to the report. 
"This approach is helping alleviate the demand for developers by reducing the need for heavy hand-coding in areas like screen design, UX flows, theming, and branding and can all but eliminate the need for manual HTML & CSS tweaking," the report states.
The survey found that the hardest roles to fill are DevOps engineer, data analytics developer, and IT security engineer.
The second biggest challenge, cited by another third of respondents, is keeping existing employees safe, and the third biggest challenge is limited resources. 
Development teams plan to improve resource utilization by improving project management (30%), improving designer/developer collaboration (30%), using software that will work for citizen developers (27%), utilizing remote staff (25%), and incorporating a data or analytics catalog (25%).
"Over the past three years, workers have been faced with a series of unexpected challenges — the COVID-19 pandemic, an economic downturn, and a volatile work environment– which is pushing employers to do more to assure workers are protected. Employers that take steps to protect their employees will be more likely to retain them, especially in light of the developer shortage," according to the report.
Developers themselves are also struggling with a number of issues, including not being able to keep up with developer tool innovation, difficulty with third party integration, struggle to manage workloads, security threats, project management, and client expectations that are too high.