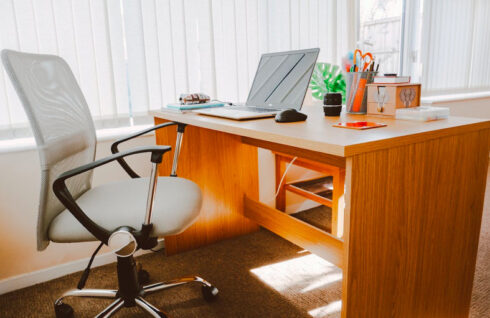 Applitools, provider of a test automation platform powered by Visual AI, today unveiled the Applitools Execution Cloud. This cloud-based testing platform offers built-in self healing features geared at allowing engineering and testing teams to run existing tests against an AI-powered test infrastructure.
This tool is designed to replace legacy testing grids and add AI-powered self healing capabilities that work towards augmenting open-source test frameworks. These capabilities heal broken tests intelligently as they run, which reduces flakiness and execution time. 
According to the company, this release locates and solves issues continuously, so the user can be sure that tests are running smoothly and reliably. 
It is also intended to be scalable and affordable so that testing teams can test as much or as little as necessary, without the need to worry about bottlenecks or performance issues.
"Applitools' self-healing Execution Cloud is a game-changing solution that will revolutionize the way companies of any size test their software at scale," said Adam Carmi, co-founder and CTO of Applitools. "Teams that use open-source test frameworks can now execute their tests in the cloud at scale and take advantage of the latest and greatest AI capabilities that ensure their tests are automatically healed, saving valuable time and effort."
Applitools Execution Cloud is also compatible with popular open-source frameworks such as Selenium and WebdriverIO. It can also run existing tests without the need for code changes.
To sign up, visit the website.